As we continue to live and study through COVID-19, it can often be confusing and challenging as a student in Australia. As a community, we have always supported one another in times of need. This includes looking after the health, safety, and wellbeing of our international students.
More and more organisations have made significant commitments to supporting students through hardship funds and welfare support. If you're struggling to meet your living expenses, here's how you can access welfare support.
How are institutions supporting international students?
All international students are encouraged to stay in touch with their education providers about the range of support which is available to them at this time.
Many universities and other education providers are offering a range of support to students including fee deferrals, deferred studies or payments, food and accommodation support and mental health and other medical support.
Search the Australian education provider COVID-19 response information list below to find out what support is being offered by your institution.
How is the Australian Government providing financial assistance?
Access to superannuation: International students who have been in Australia longer than 12 months who find themselves in financial hardship are able to access their Australian superannuation.
Applications for early release of superannuation will be accepted through myGov from 20 April. Register your interest by logging in to https://my.gov.au and following the Intention to access coronavirus support instructions.
Extended working arrangements for international students
If you an international student employed by a health, disability or aged care organisation, the Australian Government has announced special working arrangements. Contact your employer for more information.
Consular support
You should also contact your Embassy or local Consular Office to see if help is available there.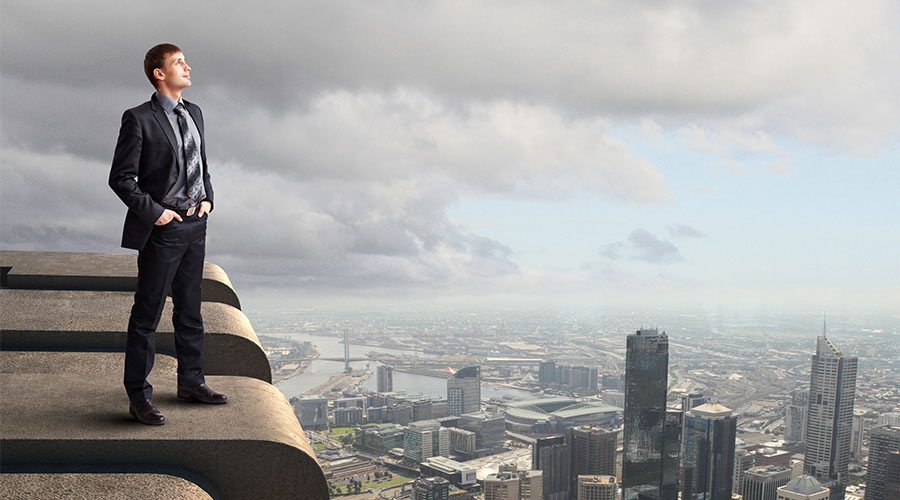 How are State and Territory International Education agencies supporting international students?
Australia's international education study destination agencies – led by the states and territories – have a vital role in supporting international students who are facing hardship. This includes referring students to appropriate agencies including welfare, mental health and emergency relief.
Join Over
Hundreds of Students

Enjoying Alpha Institute Now
Become Part of Alpha Institute to Further Your Career.